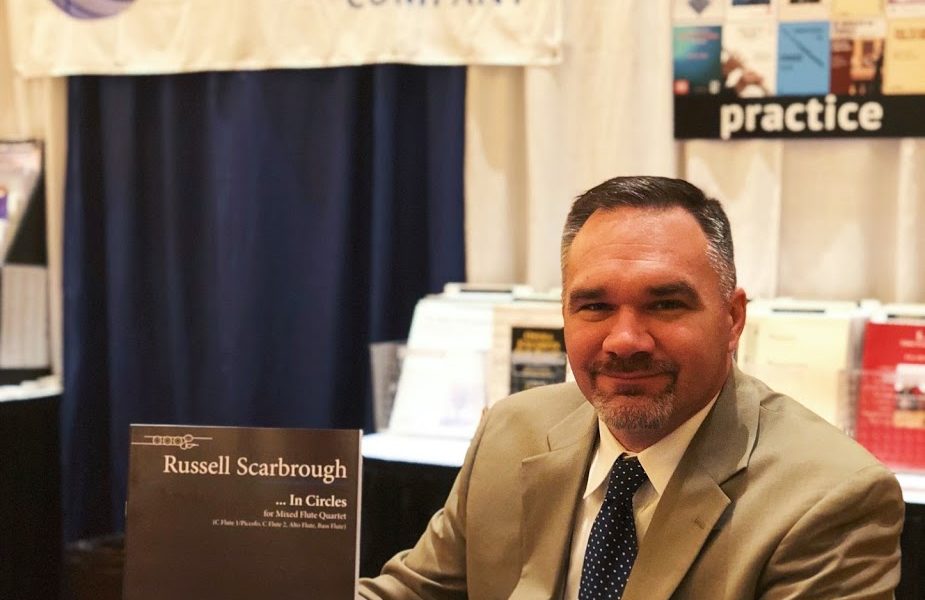 New releases for flute
August 23, 2018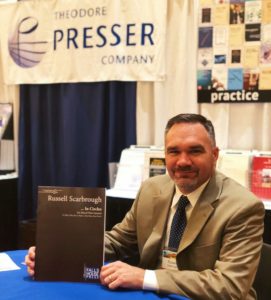 I'm happy to announce I have two new pieces published by Falls House Press and available through the Theodore Presser Co. …In Circles, for flute quartet, and Silver Strand, for two flutes and piano, were both works premiered at the National Flute Convention. They released at this year's August conference in Orlando, and are now available for ordering from the Presser web site.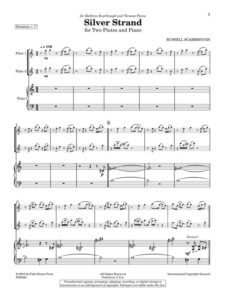 About Silver Strand: Rhythmically exciting with intricate counterpoint and a propelling groove, Silver Strand weaves a horizontal thread that is lyrically beautiful and full of suspense. The 7-minute work may be heard as a string of dance variations with intensity and texture flowing as the title suggests. Silver Strand was composed for Kathryn Scarbrough and Tereasa Payne who premiered the work at the 2016 NFA convention in San Diego, just a mile east of the Silver Strand Beachfront on Coronado Island.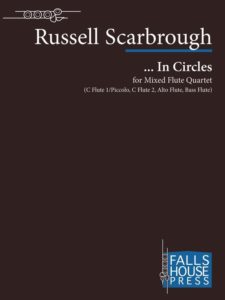 About …In Circles: Scarbrough's 7-minute quartet is a musical response to Galileo's theory of heavenly motion, "Left to their own devices, things tend to move in circles." In light of Newton having proven Galileo incorrect, the composer has written, "…there is an element of irony in this title, which provides some insight into the music. It struck me as such a beautiful and lyrical thought, I couldn't resist the impulse to spend a few minutes reflecting on it with notes and rhythms." …In Circles was premiered at the 2017 NFA Convention by Tereasa Payne, Kathryn Scarbrough, Ali Ryerson, and Chris Potter.