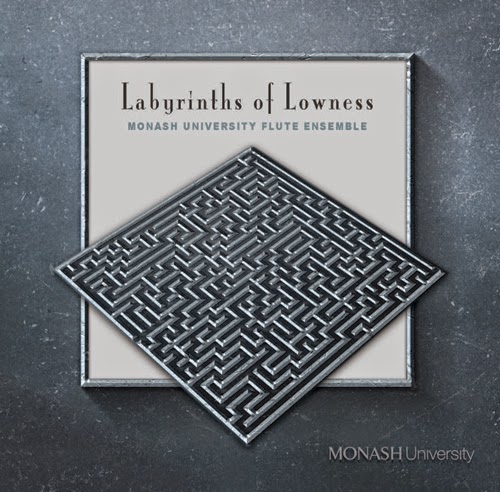 Vox Planetarium released on Wirrpang Records
April 18, 2015
I'm pleased to announce that my low-flutes-with-electronics piece Vox Planetarium, commissioned by Peter Sheridan, has just been released on Wirripang Records in Australia. The CD, entitled "Labyrinths of Lowness", was recorded by the Monash University Flute Ensemble from Melbourne, Australia.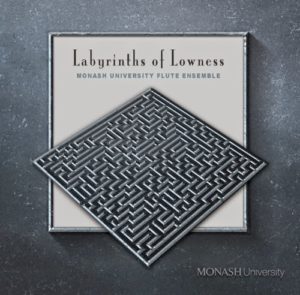 I'm also pleased to announce that I'll be conducting the U.S. premiere of Vox Planetarium this August at the National Flute Convention in Washington DC, featuring Peter and a host of other world-class flutists.
To listen to excerpts from the disc, or to purchase a copy, visit Wirripang on the web.