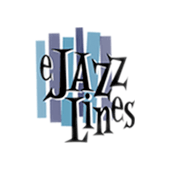 Jazz ensemble works at eJazzLines.com
March 2, 2016
I'm pleased to announce that a number of my recent works for jazz ensemble are now published by Walrus Music Publishing, and available from eJazzLines.com, one of the largest distributors of quality jazz publications.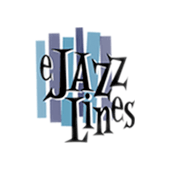 Among those newly released are:
Incipit Vita Nova, composed for Jon Faddis
Something's Burning, in homage to Stevie Ray Vaughan, performed by the American Jazz Composer's Orchestra
Needledrop, Touch, and Song of the Northern Road, a trio of pieces commissioned by Rochester, New York area high school jazz ensembles
Click here to go directly to my catalog of charts at eJazzLines.
Some of my older works for jazz ensemble may also be found at Really Good Music.